Treasure
Island
Music Festival®
MIDDLE HARBOR SHORELINE PARK
OAKLAND, CALIFORNIA
OCTOBER 13th & 14th, 2018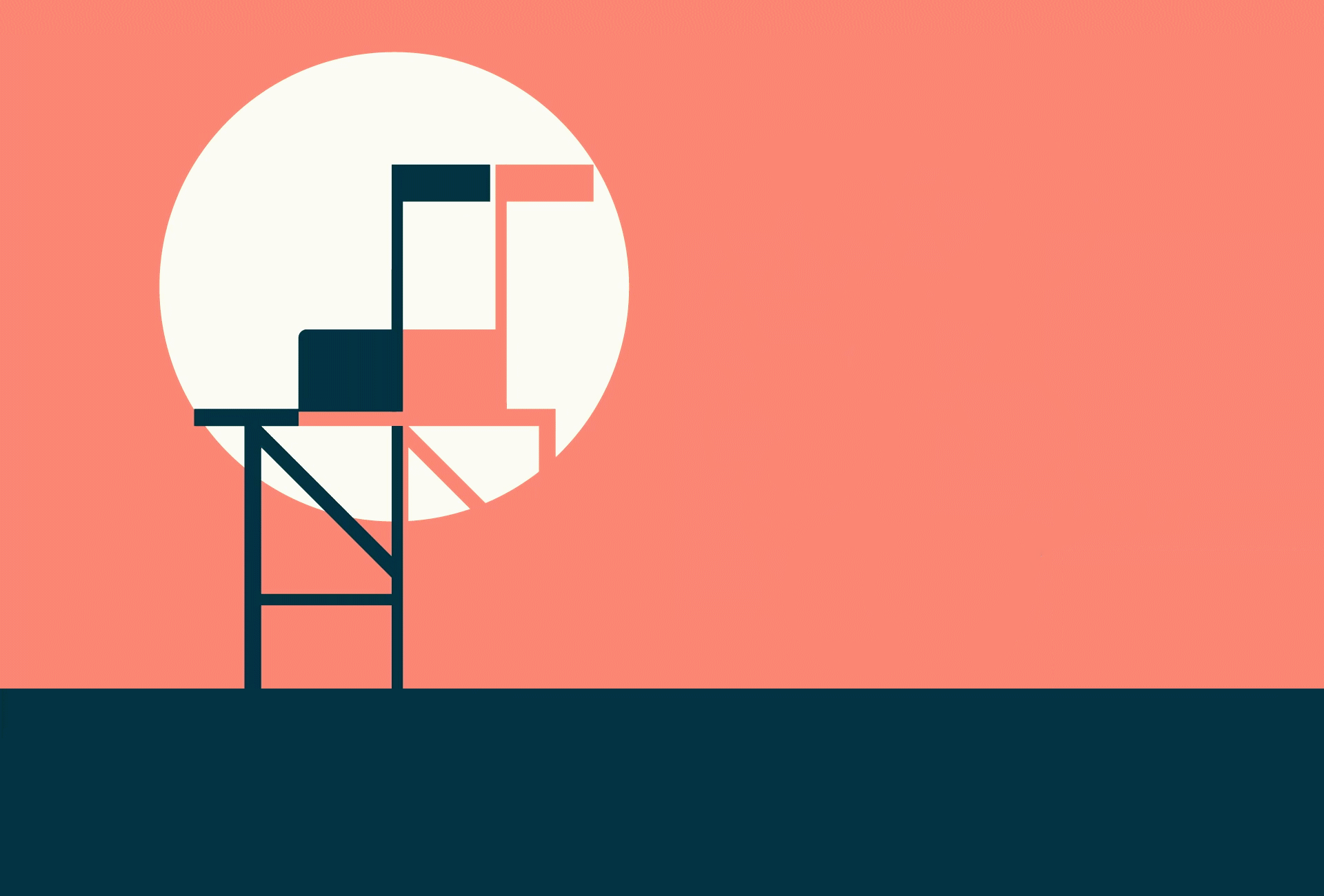 Treasure Island Music Festival is thrilled to announce the event will return for its eleventh year with a weekend full of music and entertainment on October 13–14, 2018 in a brand new location – Middle Harbor Shoreline Park in Oakland, California. The full music lineup for the 2018 event will be announced soon. Stay tuned!
After a yearlong hiatus in 2017, Treasure Island returns to the Bay Area with its new location and home for the future at Middle Harbor Shoreline Park. Although the Festival was forced to relocate after its tenth year in 2016 due to ongoing development and construction at the original site, this new location is one where fans can look forward to settling in and making many new Treasure Island memories for years to come.
Middle Harbor Shoreline Park is located just minutes west of downtown Oakland in the scenic Port District. The space was originally built in 2004 on the site of the former Oakland Naval Supply Depot, a popular supply center for the Navy's Pacific Fleet from World War II until the late 1990s. Since then, the depot was closed and transferred to the Port of Oakland, now the fifth largest and busiest port in the United States.
The new location at Middle Harbor Shoreline Park will continue to offer festival-goers expansive views of the Bay, downtown San Francisco and the Bay Bridge. Additionally, the new space will soon offer expanded transportation options for those looking to travel to the Festival from across the Bay Area, due to better access from the city's extensive freeway and public transportation connections. Fans can expect much of the energy, format and attractions to remain the same when TIMF returns this October, with unforgettable music performances set against one of the most unique festival backdrops in the world with no overlapping sets.
For TIMF questions, please feel free to reach out to us at ahoy@treasureislandfestival.com
Talk soon. KEEP IN TOUCH.